Submitted by Jermaine Raymer, Program Director
As an organization, PACE thrives on the consumer-directed nature of our programs. This means that PACE and our services are made better when the people who utilize our services help design them.
There are indeed many ways that you, as a consumer and community member, can contribute toward helping ensure that PACE achieves our mission of ensuring that people have the opportunity to be as independent as they wish to be.
PACE hosts regular advisory committees for our different programs. At these various committee meetings, consumers provide input about the services they would like to see the program offer, as well as comments on what the program does well, and what we could do better.
ADVISORY SCHEDULE:
• Community Reintegration Program – Thursday, January 29th at 1:00PM
• Deaf Advisory Committee – Thursday, February 18th at 6PM
• Visual Impairment North of 55 Advisory – Wednesday, March 2nd at 1:30PM
• Personal Assistant Advisory – Tuesday, March 22nd at 1PM
• Opportunities for Independence Advisory – Thursday, March 31st at 1PM
In addition to these advisories, we are always looking for input on our services, and clever ways we can spread the message out about disability awareness and independent living.
One of the ways we are looking at doing this is by distributing a quick and/or funny comment about the benefits of having a disability. First, we need your suggestions about what to call the comments, and secondly, we need comments. A great example is, "The upside about being blind, is that I've never seen road kill!"
Submit any of your ideas to jermaine@pacecil.org
We think that little comments like this that are distributed to the public will give people a new perspective on disabilities, and get people thinking about things they may otherwise not consider throughout their daily routines.
And if you have any ideas on how PACE can become more visible or how we can spread the word about independent living, email info@pacecil.org and let us know how we can keep the disability movement going forward.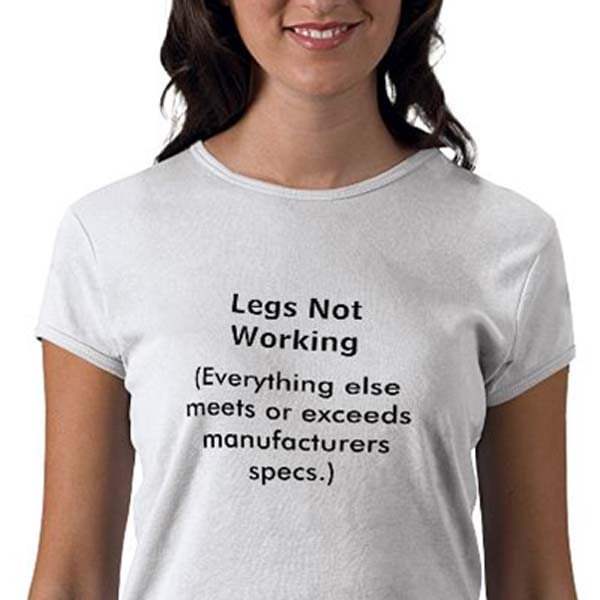 – – –
Thanks for reading and be sure to check back next week for more from PACE!